Top of the line summer holiday at Kronplatz
Sunny days in the alps
Summer in the Dolomites is so wonderful and diversified. Next to all the magnificent leisure time activities of your summer holiday at Kronplatz, at Bärenhotel you will be granted an exclusivity you can hardly find anywhere else in South Tyrol.
more
Surprisingly different.
A summer full of opportunities
Spoilt for choice!
Summer adventures
Those who are looking for peace and recreation will find it here. When practicing alpine forest bathing – Shinrin Yoku, doing Kneipp therapy or on a moon hike you will learn to find yourself and to yourself. Those who are looking for action and adventure though will get a good catch on their holiday in the Dolomites. Our diversified outdoor programme will surely thrill you.
Hikes, (e-)bike tours and many more!
In addition to the typical summer activities such as hiking, mountain biking or e-biking you have the possibility to explore South Tyrol on motorbike- or cabriolet tours together with your hosts, shag some balls in front of the magnificent backdrop of the Dolomites or take off by helicopter directly from the hotel… In our luxury hotel in the Dolomites everything is possible!
Where outdoor adventurers and peace seekers meet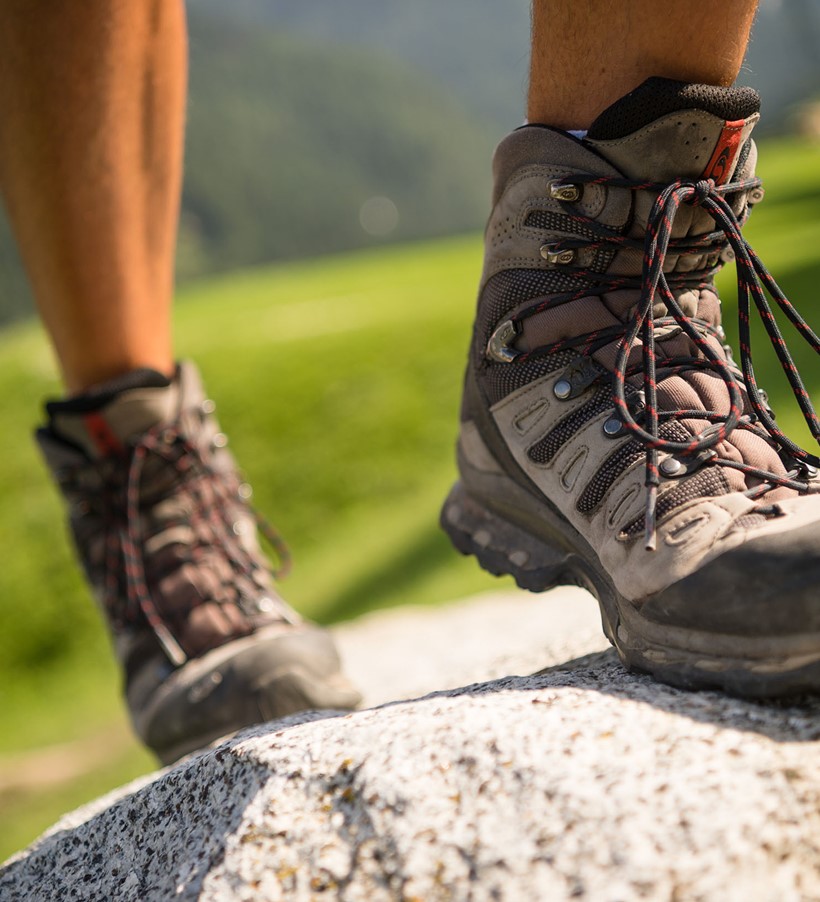 A summer holiday in the Dolomites residing at Bärenhotel is the perfect solution for anyone: sporting aces, layabouts, hikers; be it biking, summit hiking, forest bathing, Kneipp therapy, time to unwind… Our motto: surprisingly different.