Ski Opening at Plan de Corones 5=4
12.05.-12.24.2020
Ski Opening - Enjoy the finest slopes, 119 km of slopes and 32 modern lifts at Kronplatz, the top ski area in the Dolomites.
¾ board and true hospitality that comes from the heart, refreshing welcome drink and much more …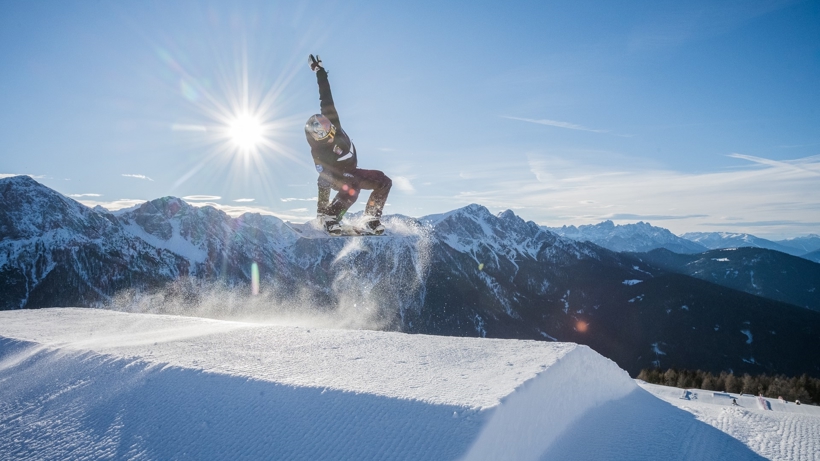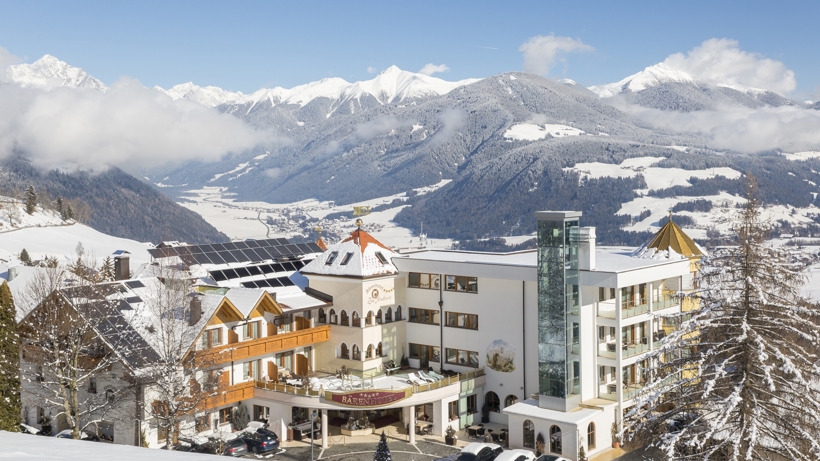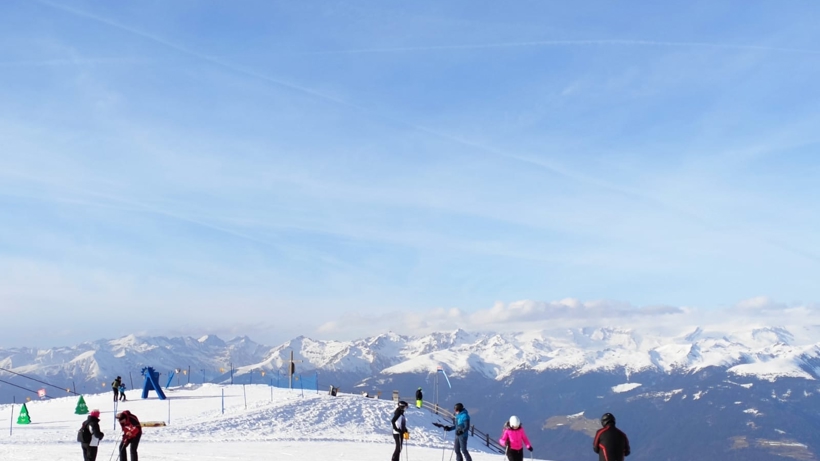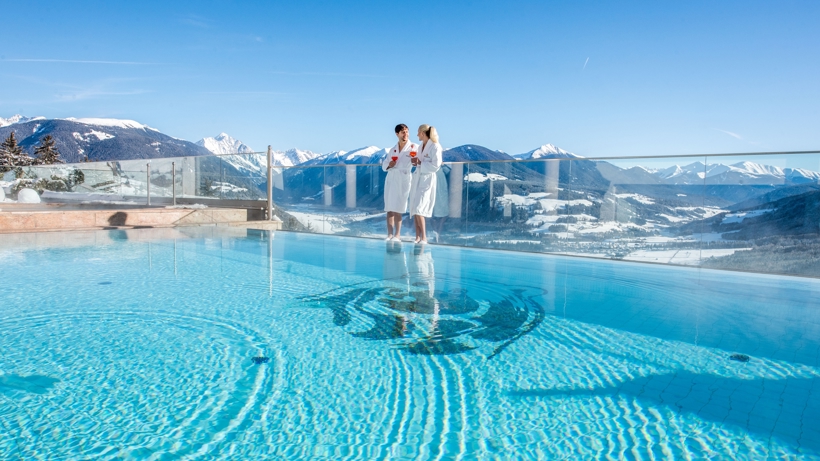 from € 640.-
per person for 5 nights
---
Magical Advent & Christmas in the Alps 7=6
12.05.-12.24.2020
Have a break ... enjoy magical moments Shining children's eyes, the scent of cinnamon, enjoy the silence of the snow-covered mountain. Surrounded by the beneficial warmth of an open fire...
¾ board and true hospitality that comes from the heart, refreshing welcome drink and much more …
---
Ski Opening at Plan de Corones 7=6
12.05.-12.24.2020
Ski Opening - Enjoy the finest slopes, 119 km of slopes and 32 modern lifts at Kronplatz, the top ski area in the Dolomites
¾ board and true hospitality that comes from the heart, refreshing welcome drink and much more …
---