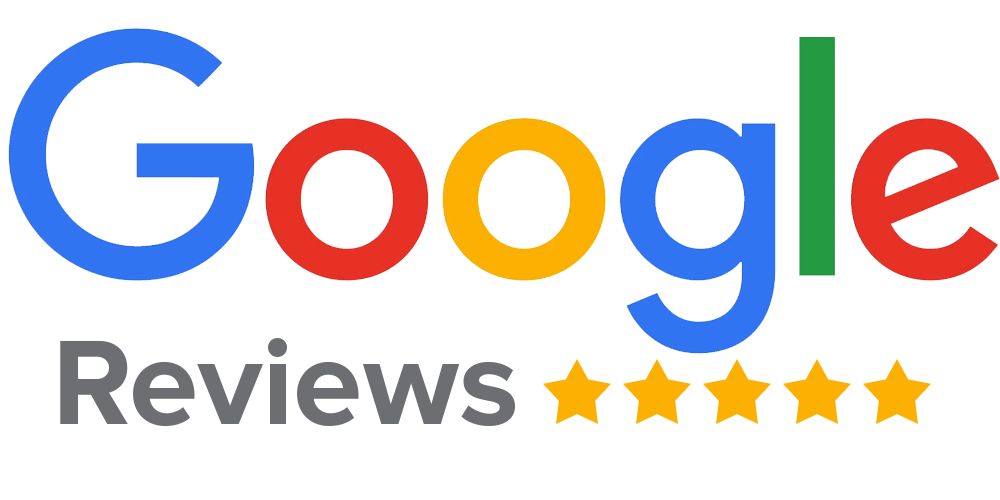 Google rating: 5/5
Christina J.
There's nothing really nothing i'd think this hotel should do different.
It's great we are so happy and we'll surely stay there for a future vacation.
Google rating: 5/5
Grazia B.
A sincere thank you to the Bärenhotel staff in Olang. For everyone who wants to relax and be pampered this 5 star wellness hotel in South Tyrol is the right place. Great and friendly staff, spacious and clean rooms with a breathtaking panoramic view from the balcony. a gigantic wellness area, exquisite gourmet restaurant and much more... The own Helicopter service and the roundflights over the dolomites are a dream come true.
This is my fourth stay at this stunning hotel and one really has to experience it to believe it. "Once Bärenhotel, always Bärenhotel".
Google rating: 5/5
Rainer W.
We were there for a short stay of 4 nights. Thanks to the lovely staff of the Bärenhotel, we had some amazing days in Olang. The hotel offers a undisturbed, classy atmosphere. Great service, good food and a nice wellness area. The panoramic view from the terrace was very much a highlight of our stay.
Google rating: 5/5
Magdalena A.
The hotel deserves its 5 star rating. The uncomparable great service, located directly next to the ski slopes, the mountain view, the amazing food at dinner... We've seen a number of 5 star hotels but this one stands out for its excellent service.