Wellbeing
A day filled with pure relaxation
You cherish peace and quiet aswell as a relaxed vacation. Don't letting yourself get distracted and just living the moment. Sleepin in and slowly starting the day, just taking the things how they come. Not having a precise direction and just living everyday like the next. Spending an entire day in our wellness are? there's nothing better!
more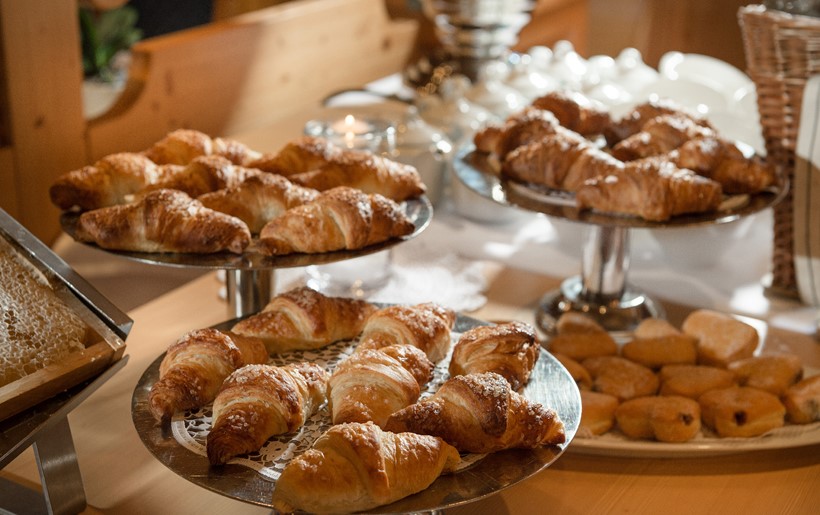 A rich morning breakfast
Let's get some breakfast! relaxed and replenished just enjoying a nice start to the day with a croissant and some coffee - on this vacation, everything is allowed!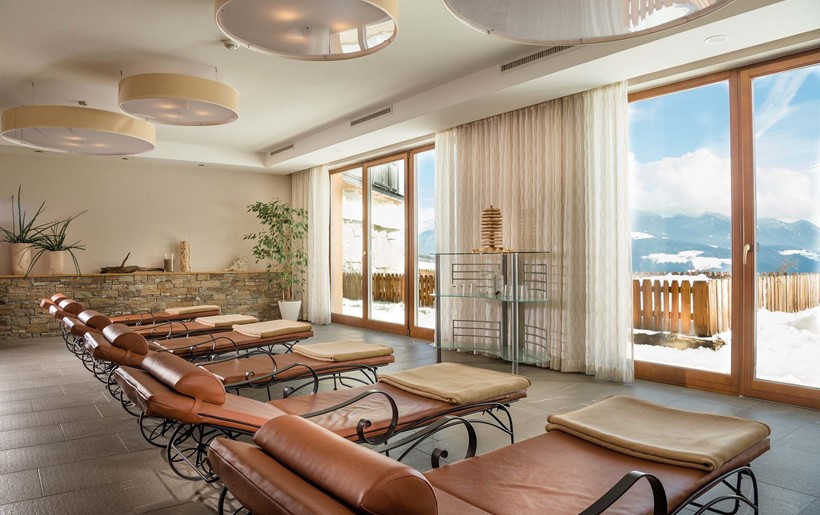 A dreamy day
Bathrobe on and into the wellness area! In one of the four relax rooms there's a nice beachchair waiting for you to get some well deserved rest.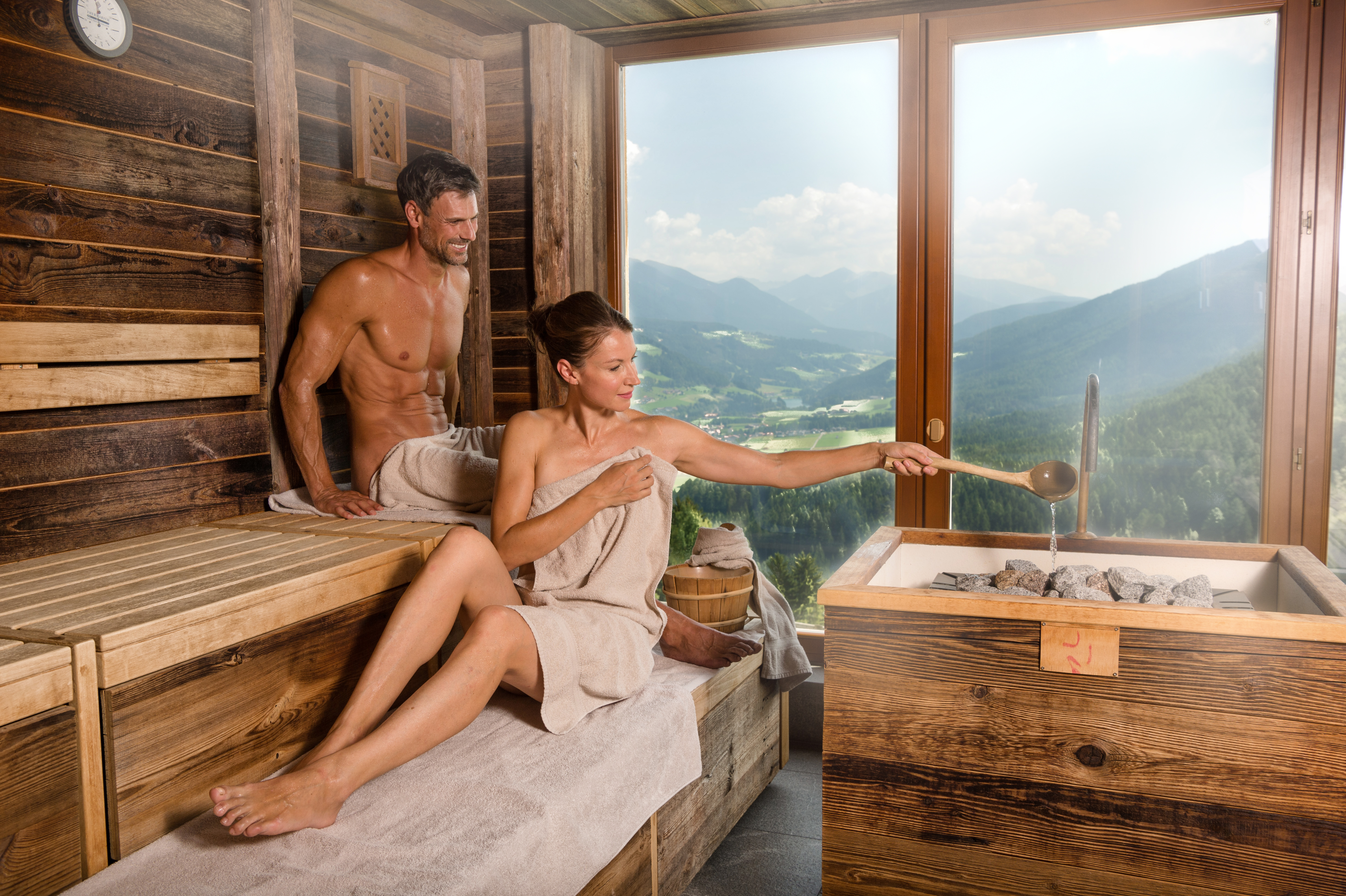 Moments of the muse
Time for your first sauna! In our dolomites panoramic sauna there's an amazing view of the valley and mountains for you to enjoy, right after the next round of vapor!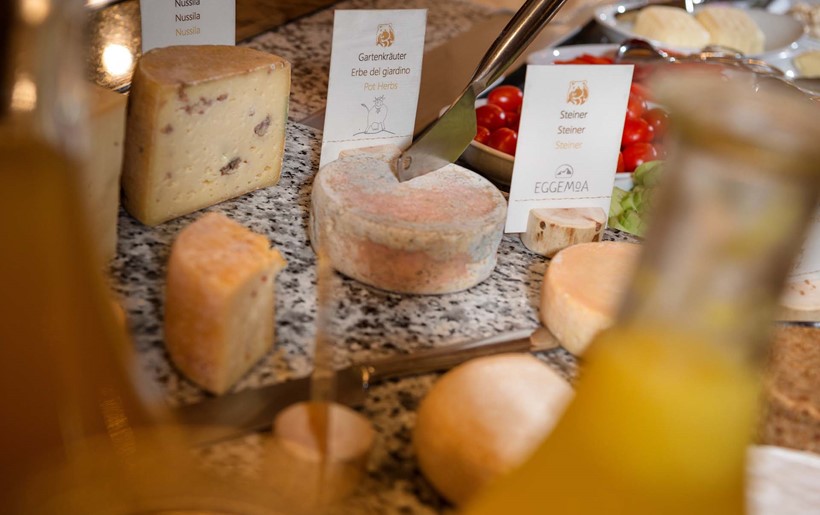 Get a taste of perfection
Getting a little hungry again? No problem there's our afternoon buffet waiting with some snacks that surely everyones gonna enjoy.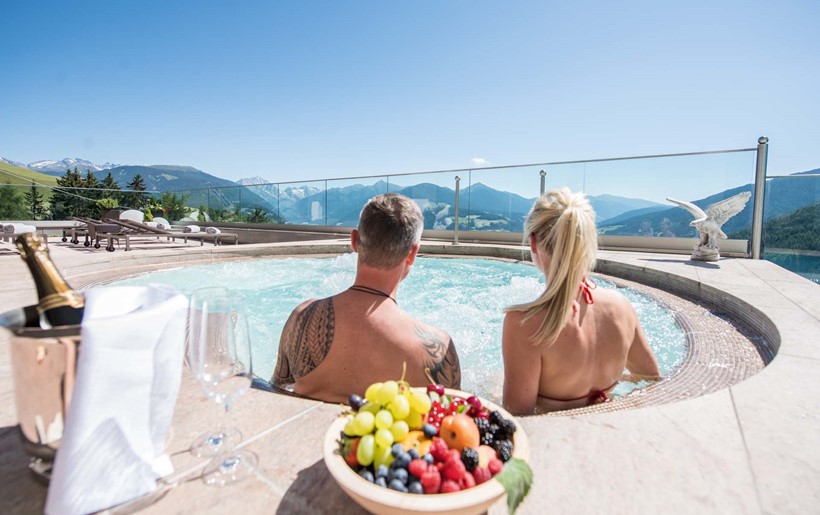 A nice time out
Wanna swim? Well you could take a quick dive in our indoor pool and right after swim out and enjoy the view in our infinity sky pool. Or for the more romantic among us there's the heart shaped whirlpool right next to it.
Moments for me
Our famous bear SPA has some roaring and phenomenal wellness rituals and packages for you to enjoy. You'll feel like new!
Unforgettable evenings
The crowning finish after a relaxing day?
a 5 or 7 course dinner! If only every day was like this...